Students Motivated Through the Arts Powered by Dance Makers
Providing Safe Recreational Learning Opportunities
Students Motivated Through the Arts Powered by Dance Makers
Providing Safe Recreational Learning Opportunities
Join Our Art-Oriented Youth Learning Program
Usher your children into art, culture, and learning at SMARTS in Lanham, Maryland. You'll find such opportunities to do so via the Students Motivated Through the Arts Powered by Dance Maker program.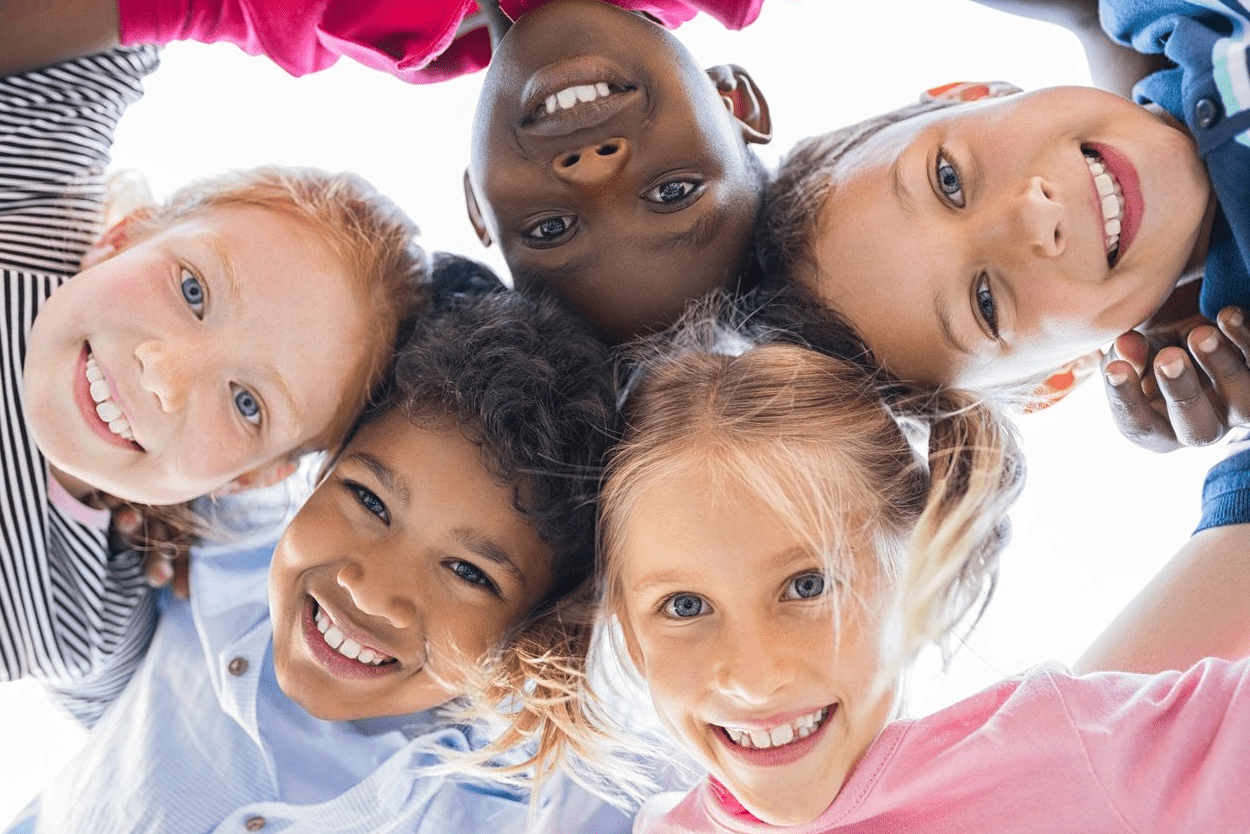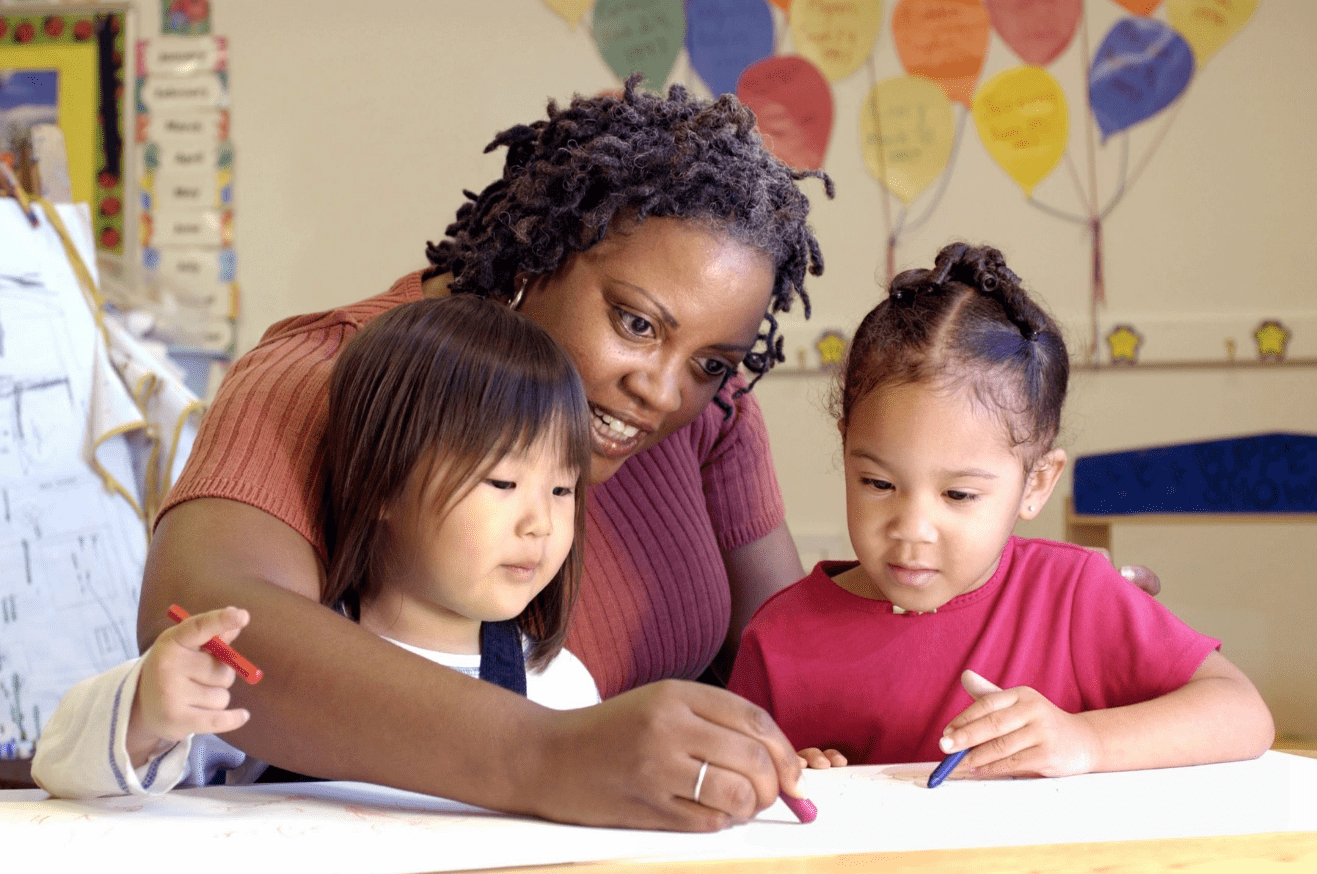 Explore Learning Program Options
Children gravitate to various interests. This is a favorable factor in igniting their desire to learn. You can channel their passions into activities where they can learn skills and acquire knowledge that they can apply to their creative and academic pursuits.
Let us join hands in motivating, nurturing, and molding young minds. We can all learn from each other.